Fohr 2008
Last modified 7/1/2008
One day we went to the small city of Husum in a failed attempt to find information about Pat's Peterssen ancestors. We did, however have a nice day. We had a good bratwurst lunch then took a ride out on the Nordstrand where we could see the island of Pellworm from which Pat's ancestors came.
At the harbor in Husum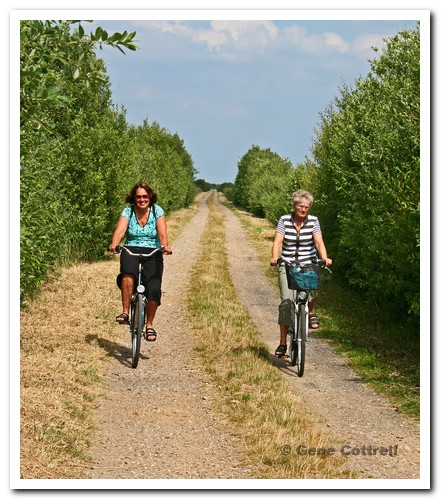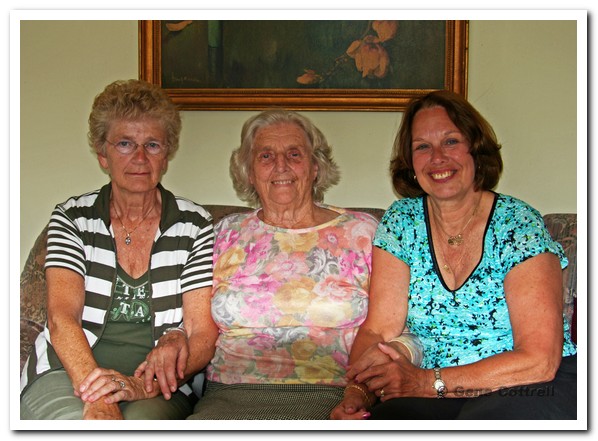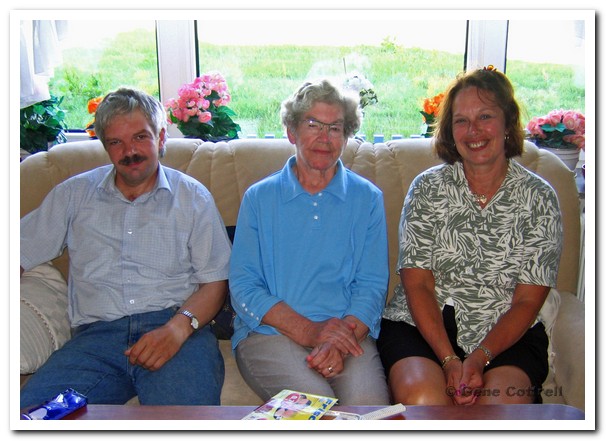 One afternoon we visited with Inge Rickmers. She's a bright and spry 86 year old who is the widow of Pat's father's cousin Herman.
Ellen's sister, Eide, and her son, Hark, with Pat.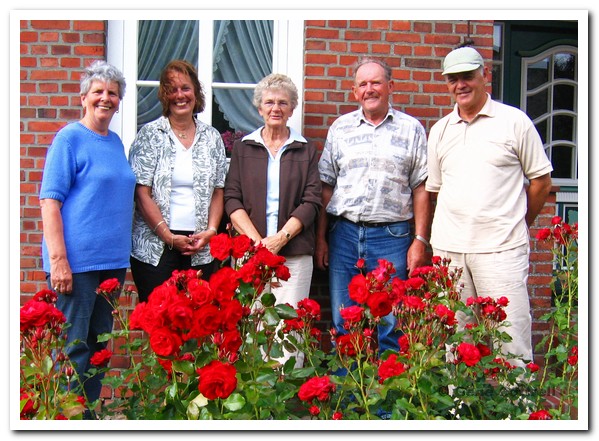 Ella, Pat, Ellen, Carl and Chris. Carl is Ellen's brother.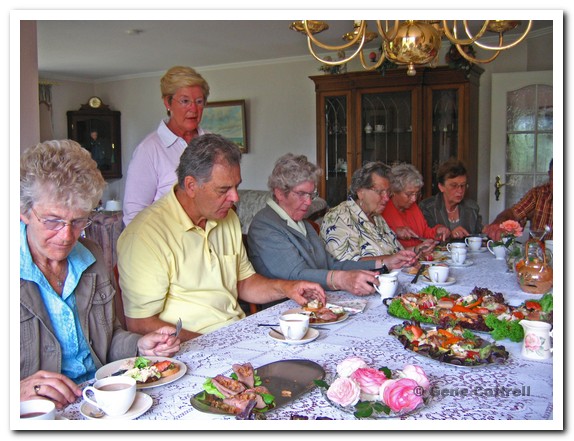 Ellen's sister, Christine (standing), hosted a breakfast to celebrate her birthday.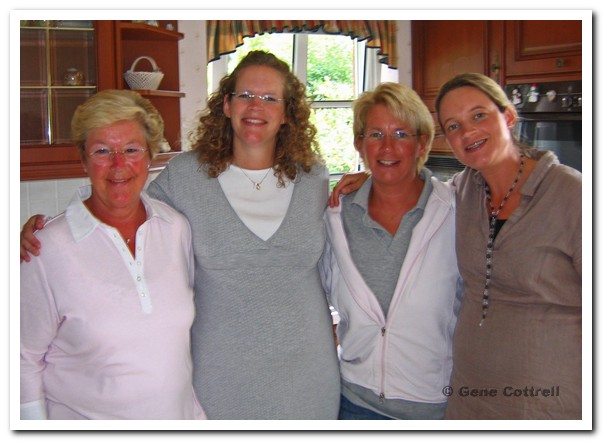 Pat with a Manhattan, which seems to be a favorite drink on Fohr.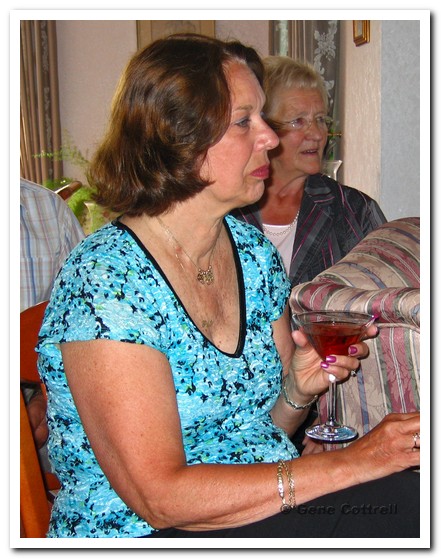 Christine with her daughters, Jennifer, Meike and Karen. Jennifer and Karen are due to have their babies 1 day apart, in August.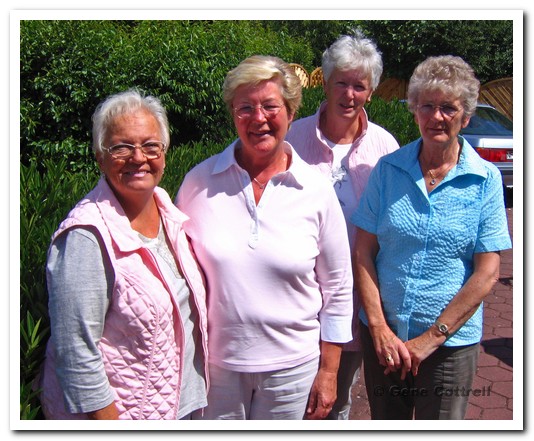 Rita, Christine, Helene and Ellen meet weekly to play cards and have coffee.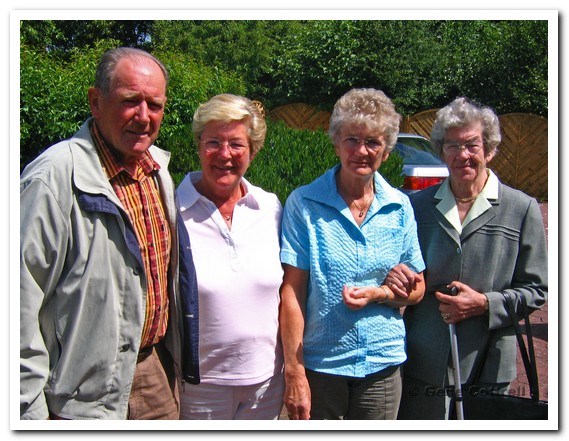 Carl Frudden with his sisters, Christine, Ellen and Eide. Their brother, John, from Toms River, passed away a number of years ago.