Ridin-Hy Ranch 2011
In August, Pat and I went with the kids and grandkids made our annual trip to the ranch in the Adirondacks of New York. There are many activities at the ranch, such as, hiking, horseback riding, fishing, softball, tennis, swimming and lots of other things to keep one busy. The kids get torn trying to decide between all of the fun things to do.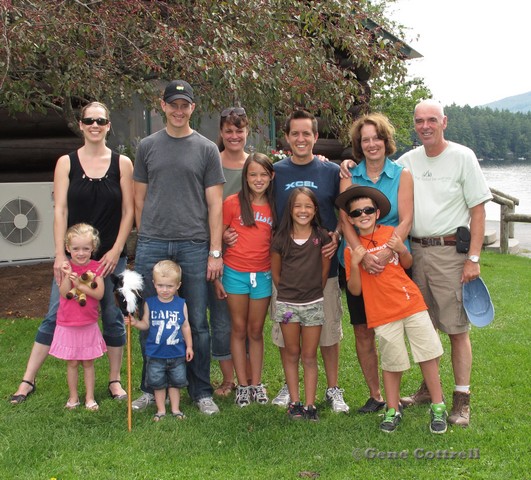 This was our 6th consecutive year at the Ridin-Hy Ranch.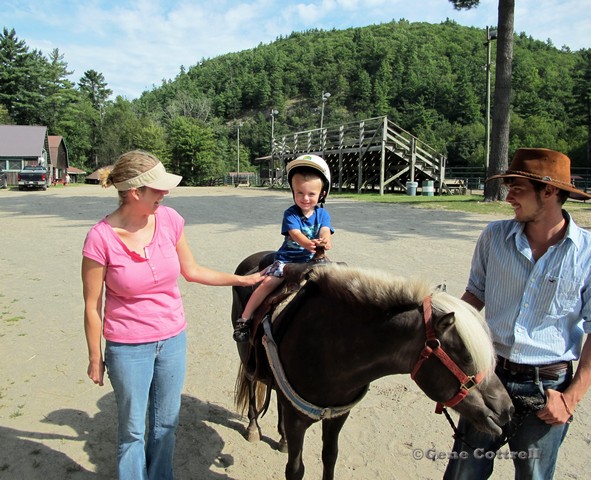 Beau has become obsessed with horses this year.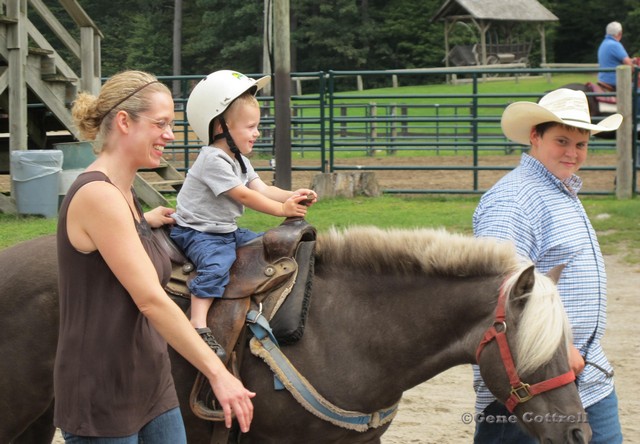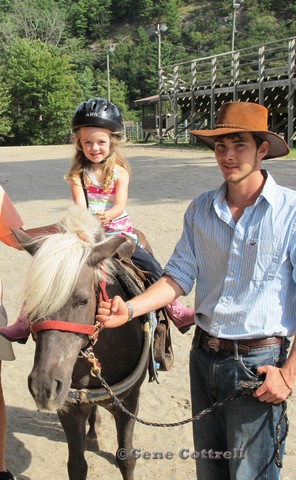 Elizabeth enjoys her ride on Prince.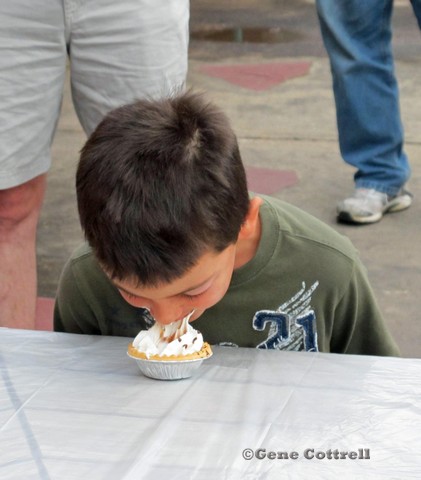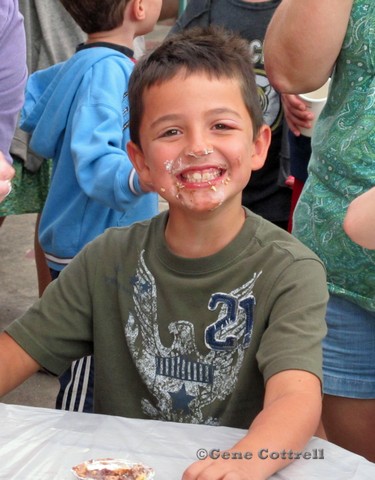 Max and Sofia participated in the pie-eating contest.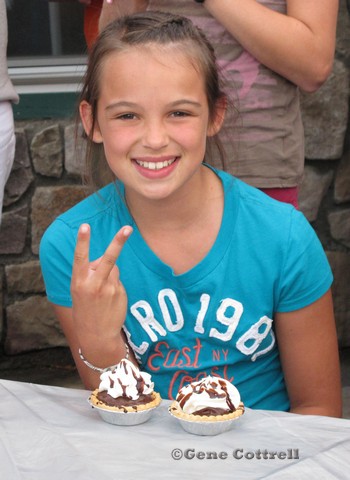 Sofia had to eat 2 pies.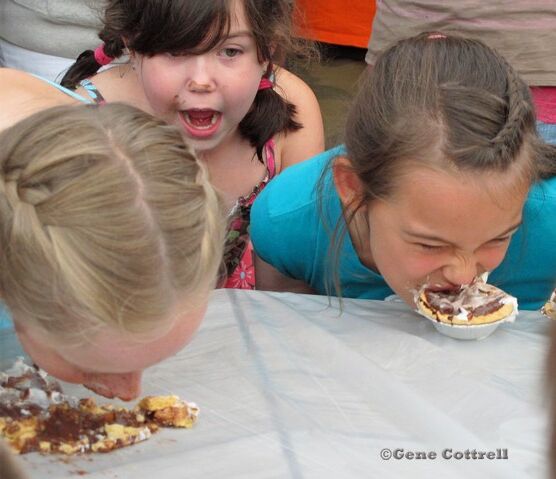 The girl behind Sofia opens her mouth to help the contestants.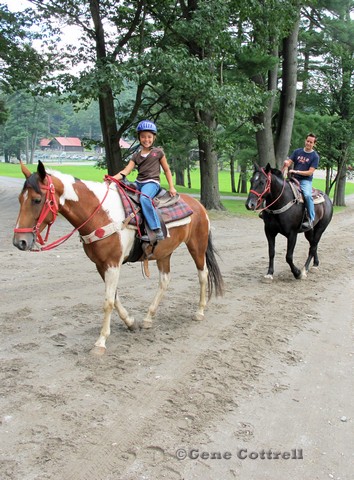 Giselle and Ivan head out for a trail ride.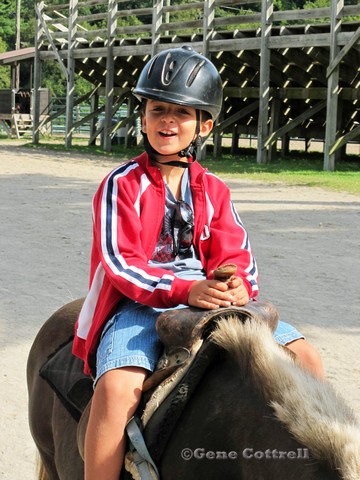 Max Took a ride on Prince one day.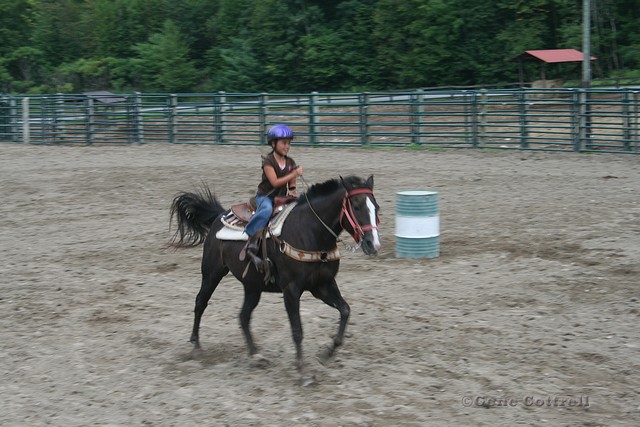 Giselle entered the Guest Rodeo.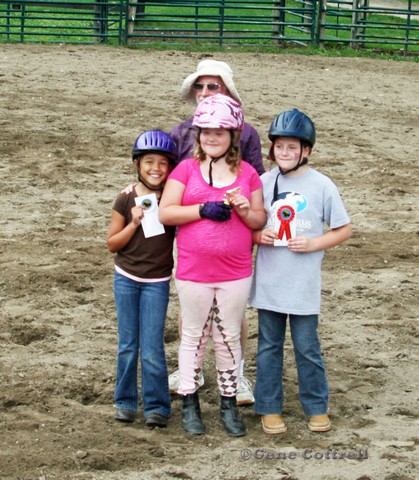 Though she had the best time, she was penalized for going the wrong way around a barrel.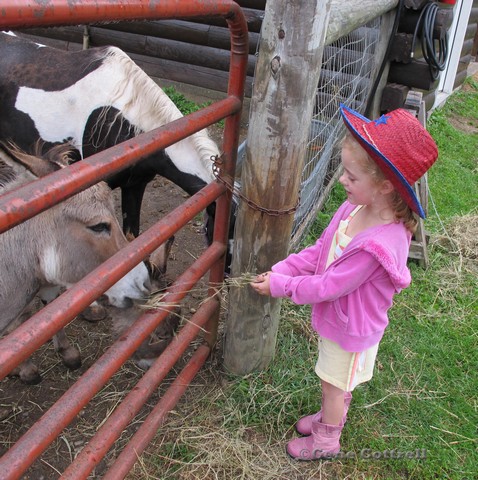 Feeding the animals was one of Elizabeth's favorite things.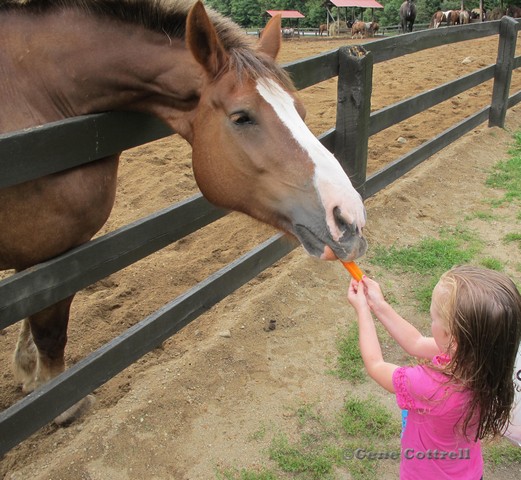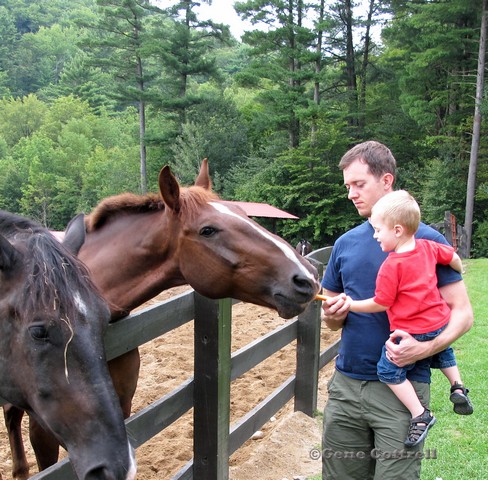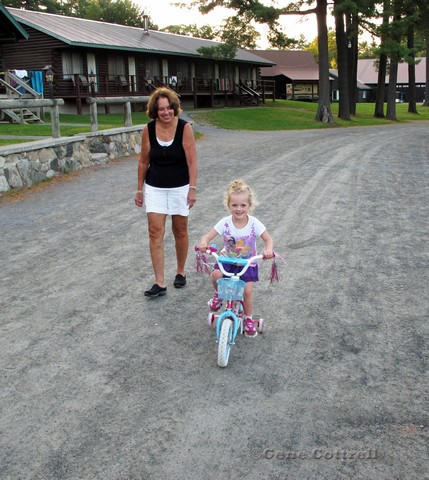 Elizabeth, Sofia and Giselle had their bicycles at the ranch.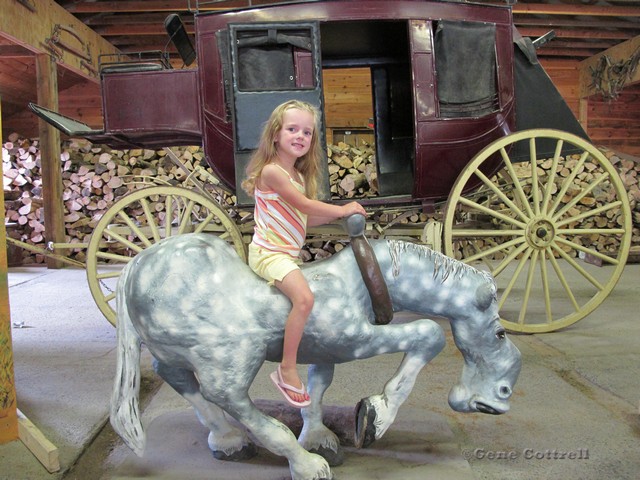 I guess she wore this poor horse out.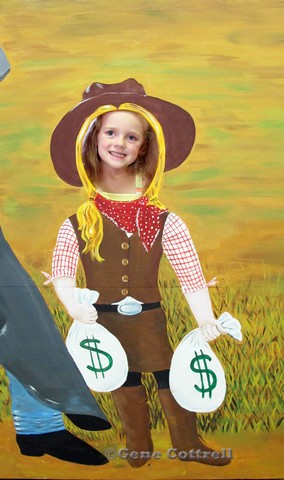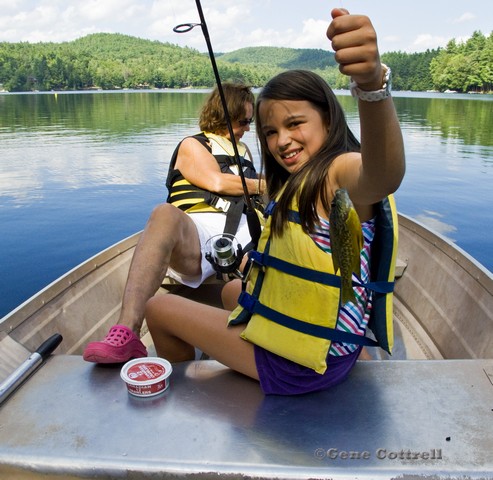 Sofia caught lots of fish.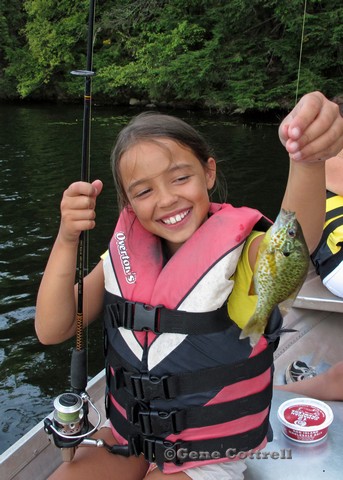 Giselle caught a few too.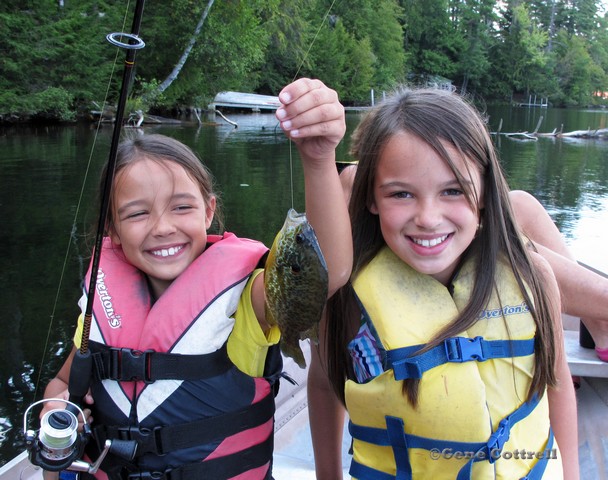 Another fat red-eared sunfish.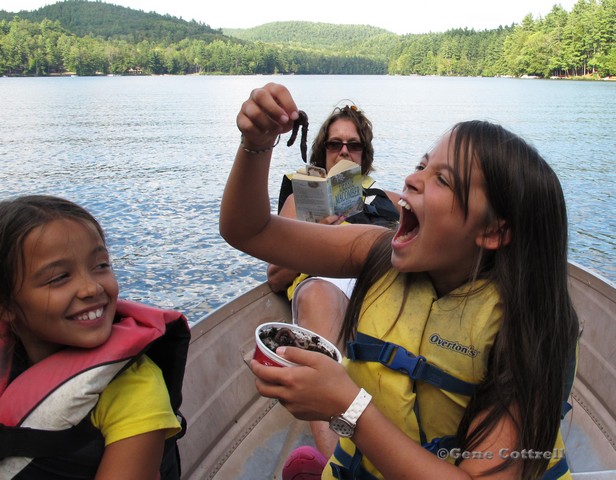 Sofia enjoys a snack - Giselle isn't so sure.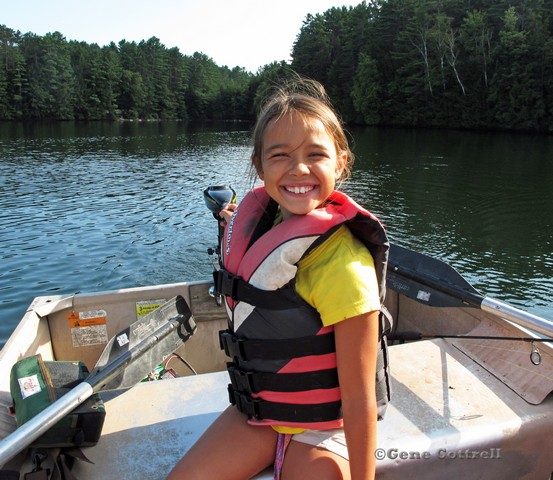 Giselle motors us back to the dock after a successful fishing trip.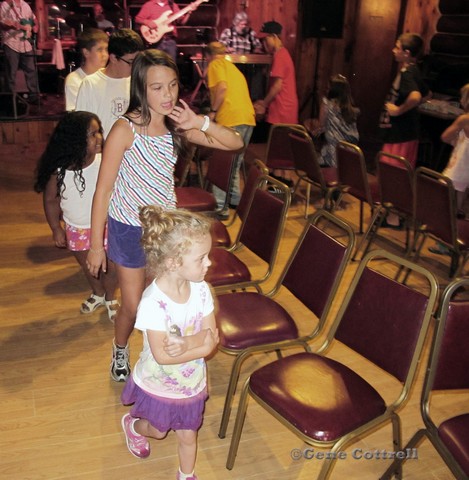 Sofia and Elizabeth play "Musical chairs" in the lodge.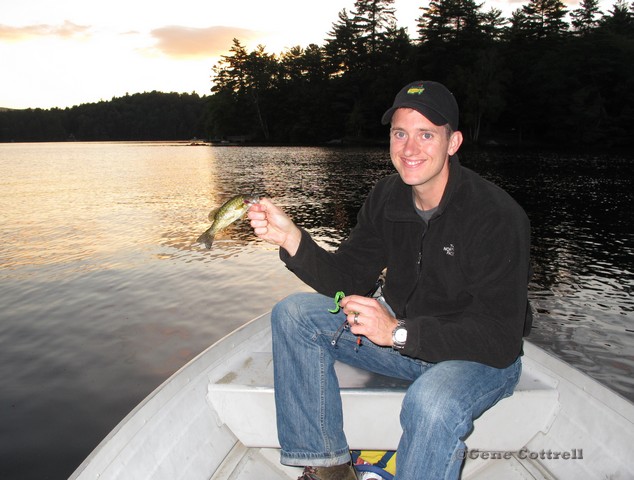 Kevin and I fished a couple of evenings. He did catch a lot of fish larger than this one.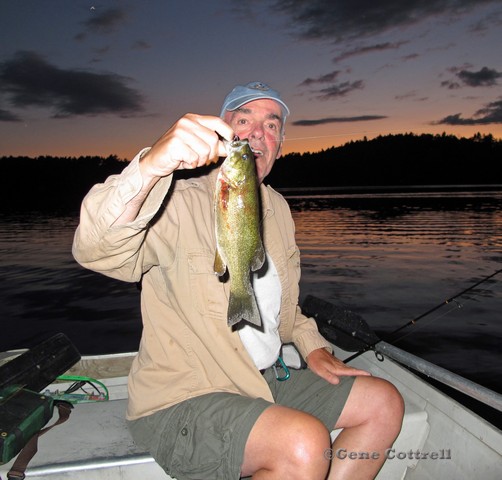 I don't know why this fish is bleeding - he was hooked in the mouth.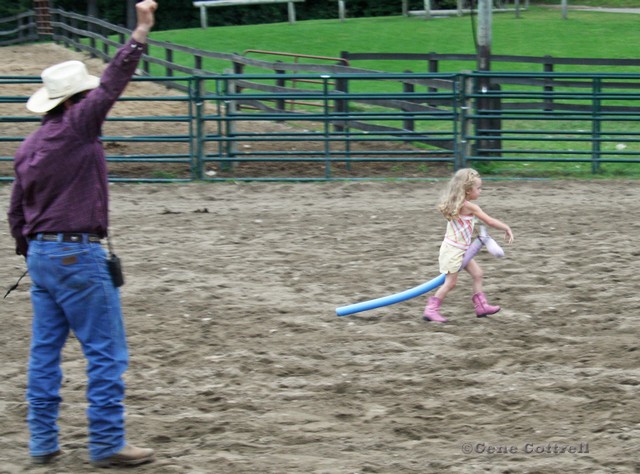 Elizabeth races in the rodeo. She made this 'horse' in the craft -shop.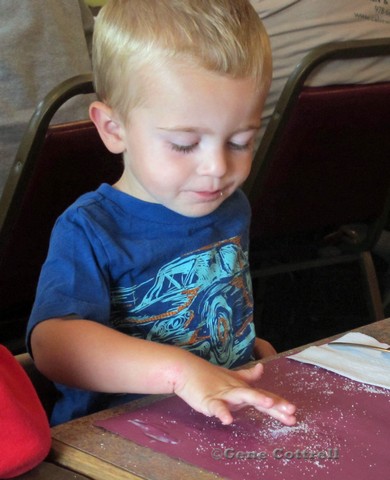 Beau liked eating a packet of sugar at meals in the dining hall.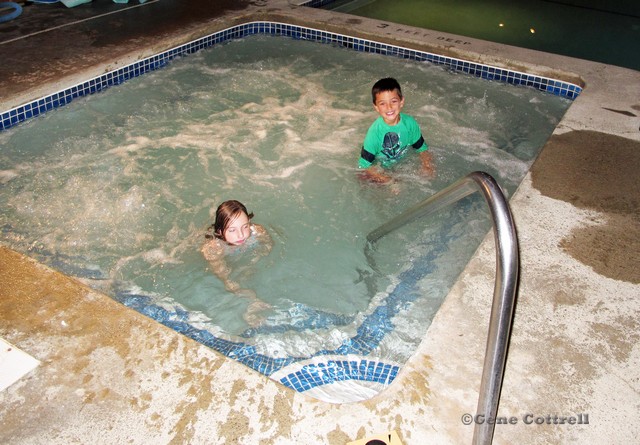 Max and his friend, Greta, enjoy some time in the hot-tub.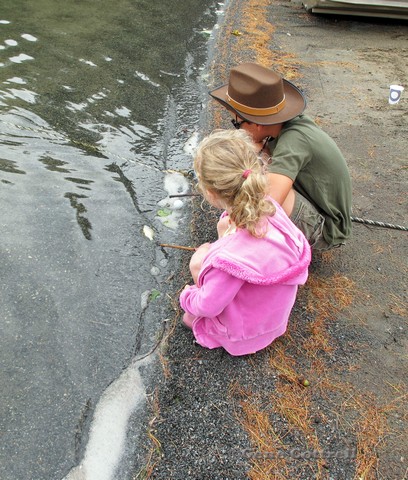 max and Elizabeth poke at a dead fish in the lake.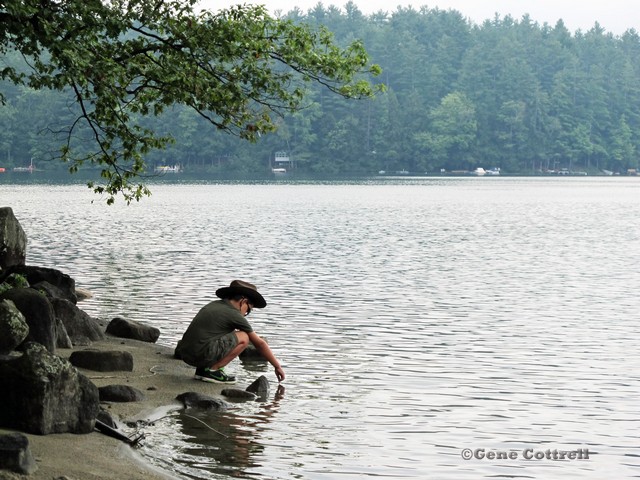 Max walks the lake shore.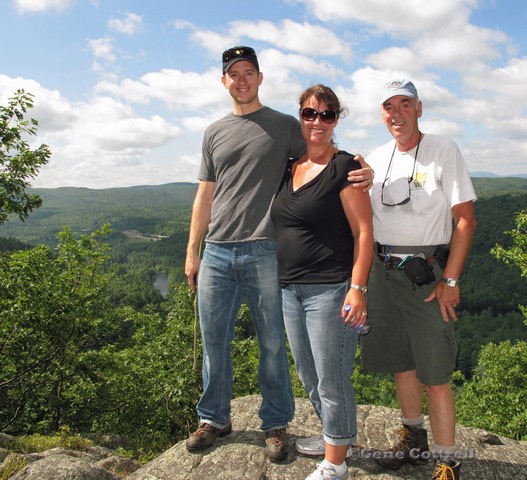 Pat and I hiked nearly every day. On this day she went to Zumba, so Lisa and Kevin joined me.