Butterflies of Costa Rica
From our trip - November 2007






Click on the images above to see the respective photo sites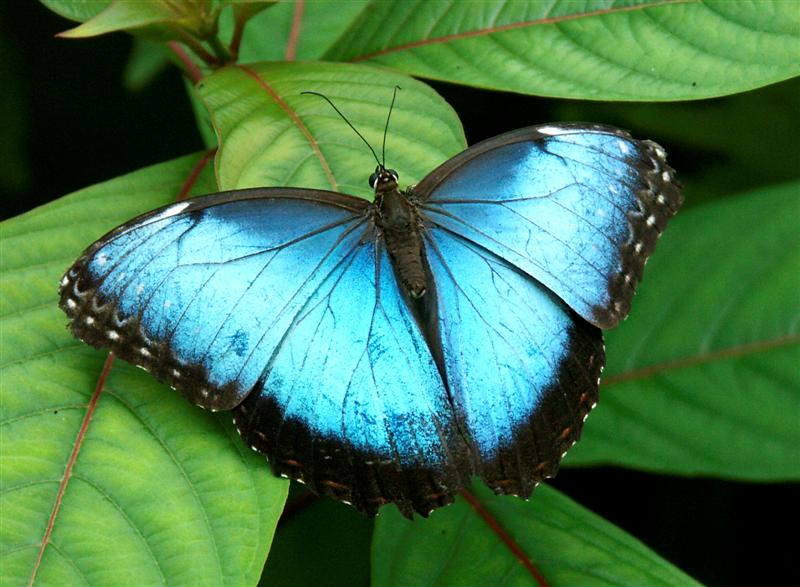 BlueMorpho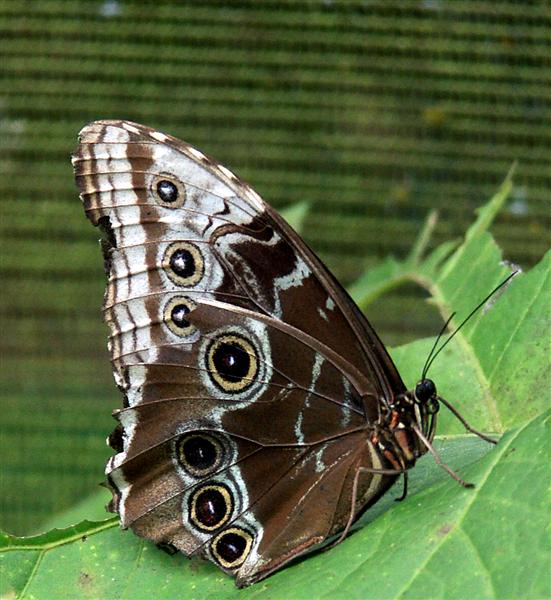 BlueMorpho with wings closed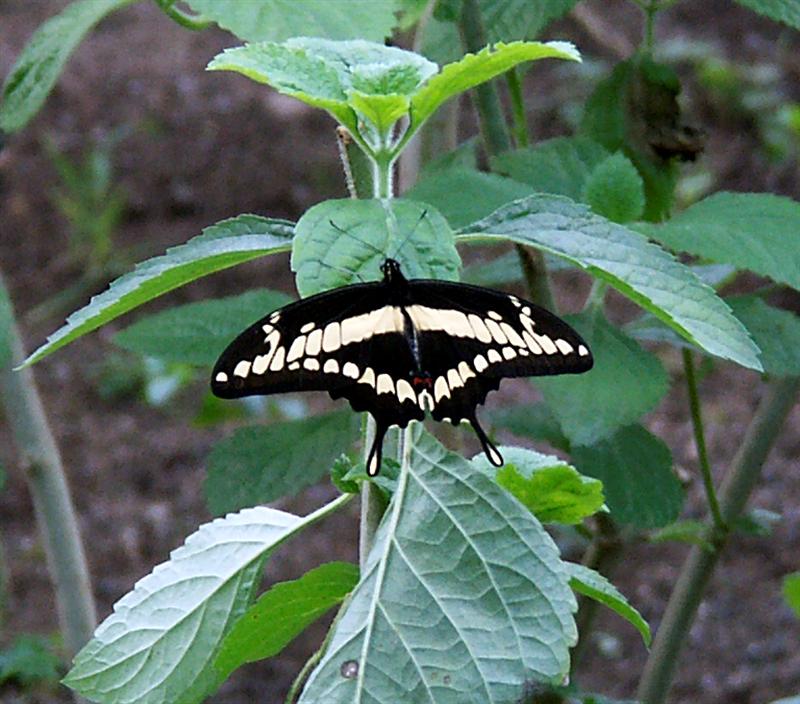 Giant Swallowtail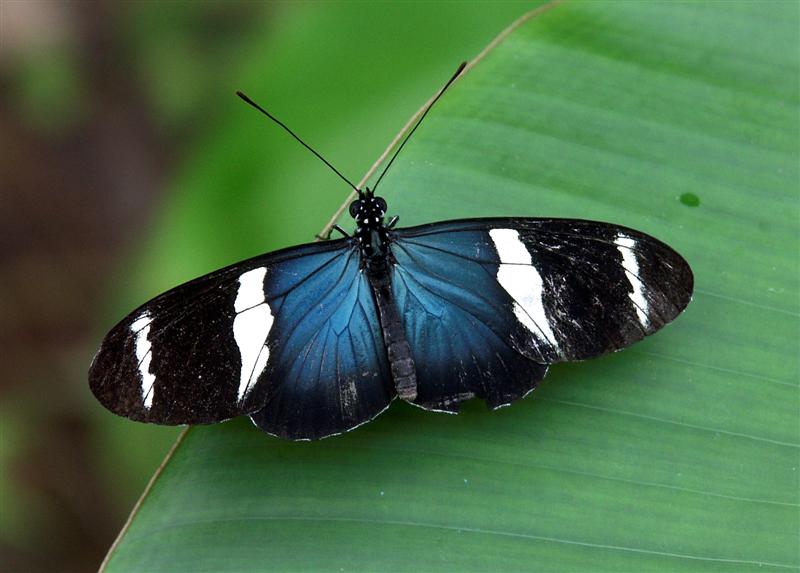 Longwing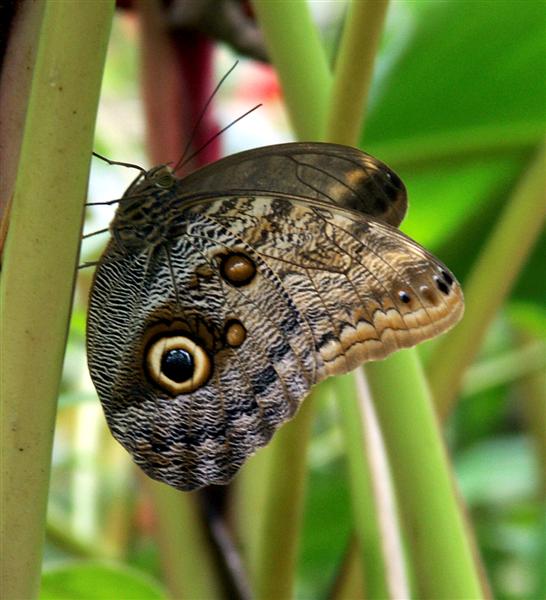 Owl Butterfly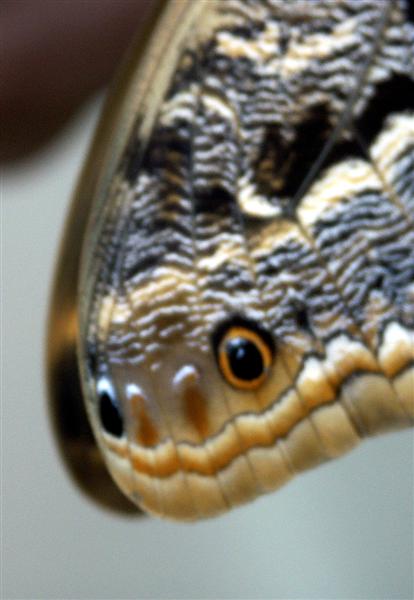 Not only does the owl butterfly look like an owl, but it also has a snake on it.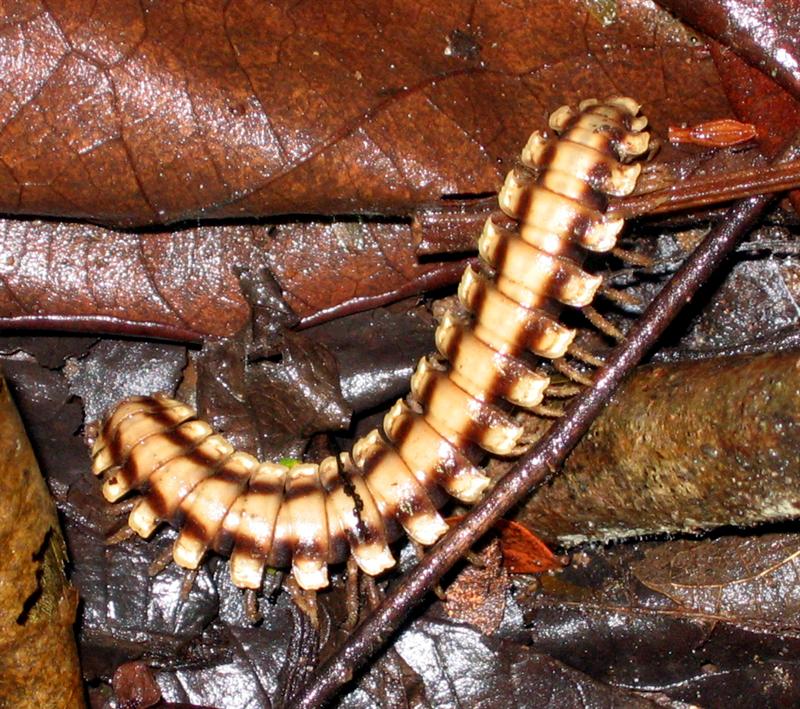 OK, so I lied about this being just butterflies.
This is a large millipede which was pretty common and pretty?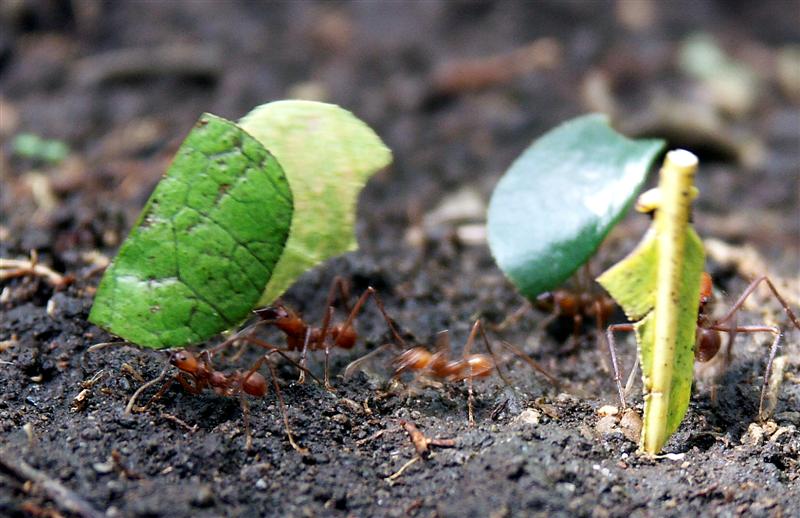 Leaf cutters - hard at work
We saw lots of these guys which were following well defined trails through the rain forests.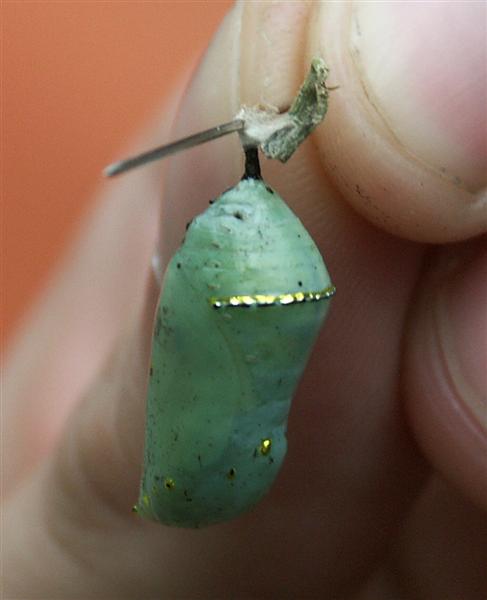 Monarch Butterfly Chrysalis
This beautiful jeweled crysalis from the monarch butterly, which is common in New Jersey.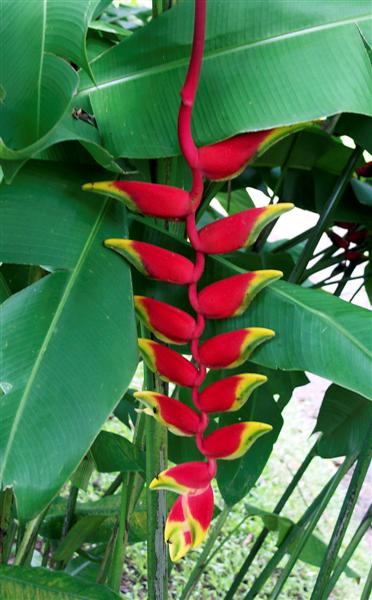 This beautiful Lobster Claw flower didn't fit in anywhere on the site, but I wanted to have it here.






Click on the images above to see the respective photo sites


Click here to go to Gene's home Page
Back to main page