Costa Rica Reptiles
From our trip to Costa Rica - November 2007

I was expecting to see lots of reptiles and amphibians in Costa Rica, but there were very few except for iguanas.





Click on the images above to go to the respective photos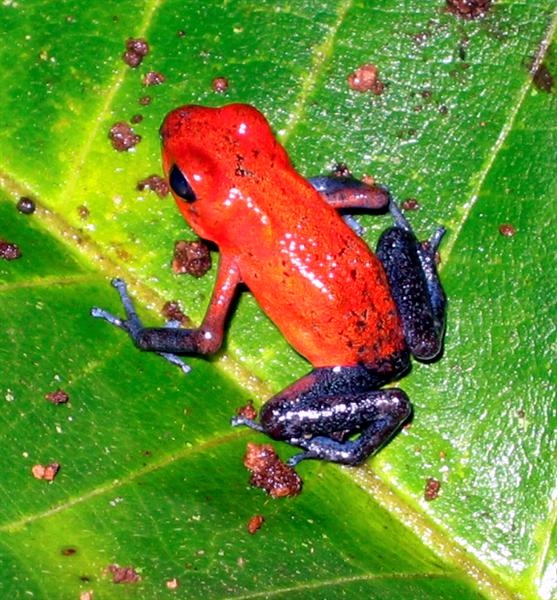 Blue Jeans Poison Dart Frog
Poison dart frogs have toxins in their skin that were used by natives to poison the tips of the poison darts they used while hunting, thus the name for the frog. He gets his poison from the ants he eats.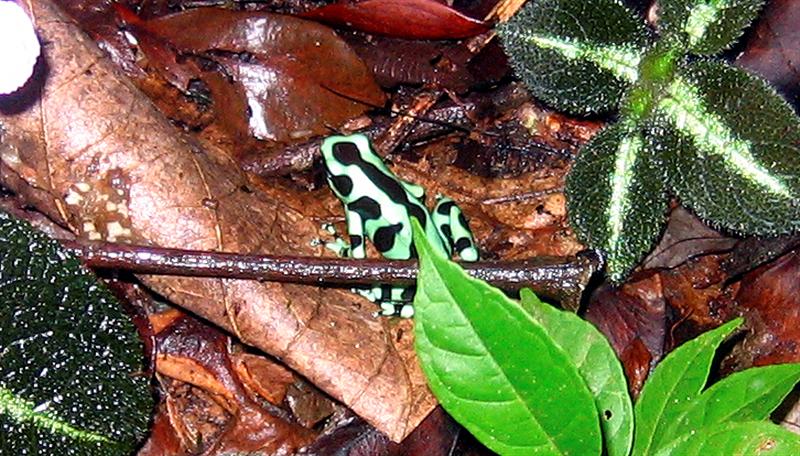 Black and Green Poison Dart Frog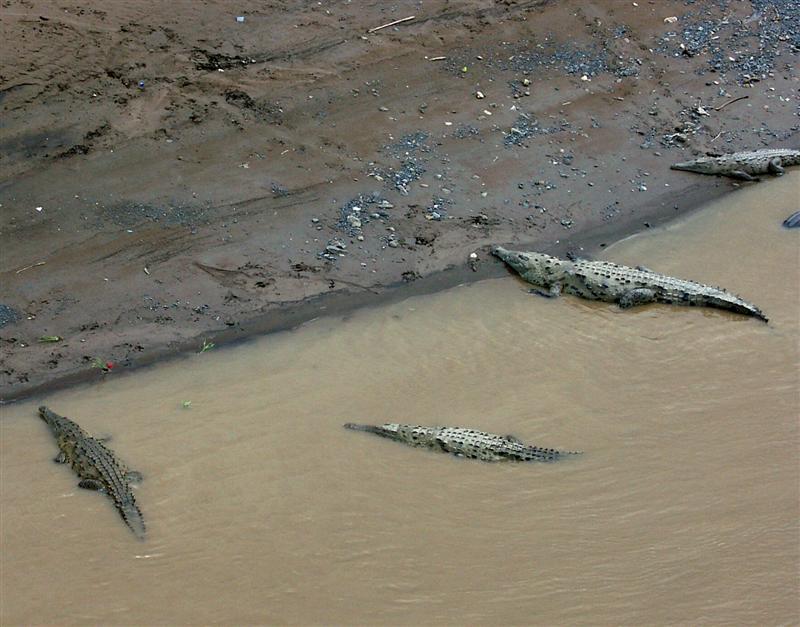 Crocodiles
I took this photo from the safety of a bridge.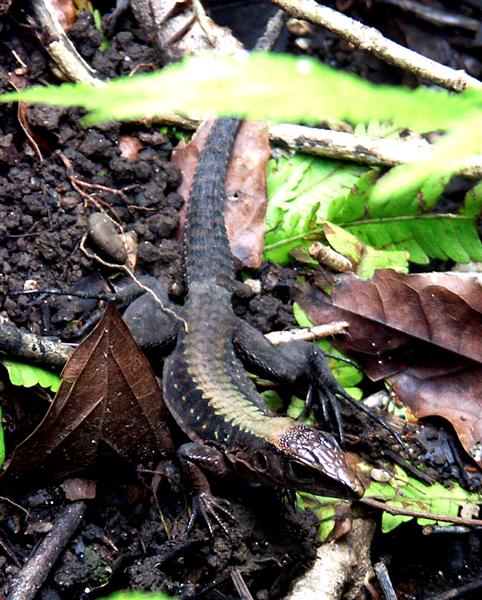 Central American Whiptail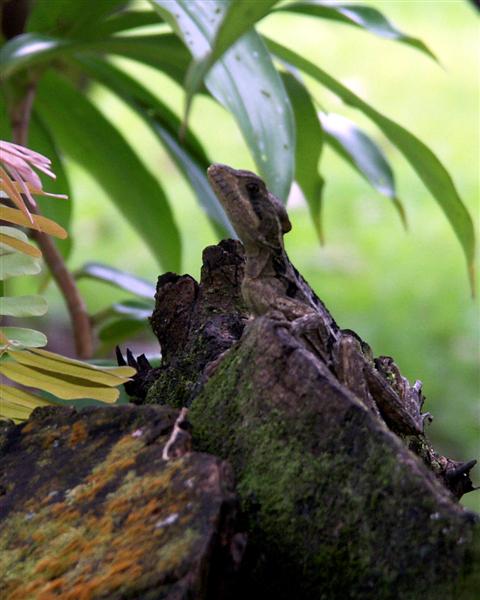 Jesus Christ Lizard
So called because they can run across the top of the water for short distances.
I didn't see any of them do this, however.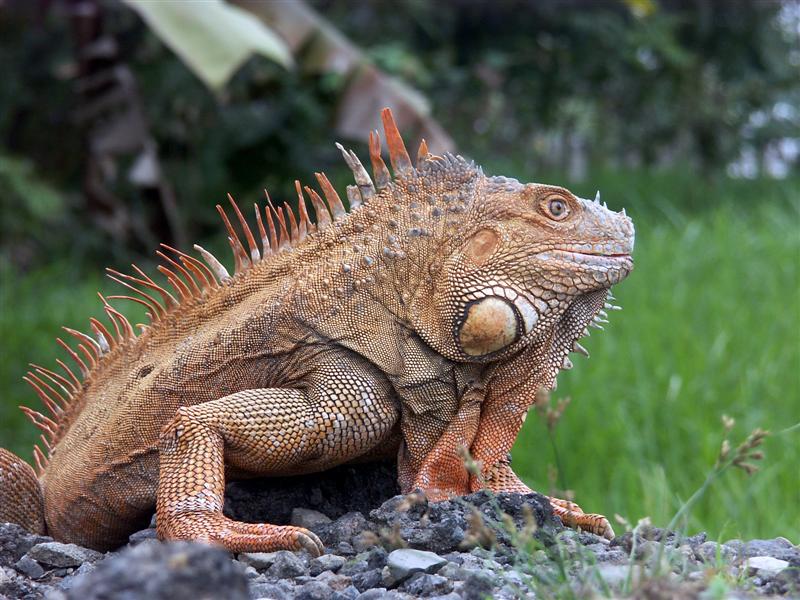 A handsome iguanaa. We saw these guys nearly everywhere we went.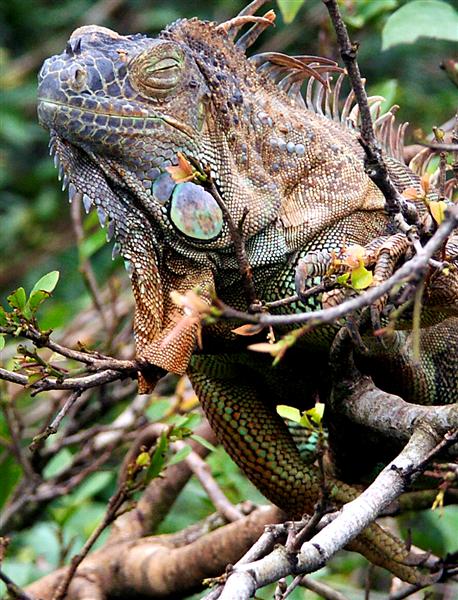 Here's another iguana of different colors.







Click on the images above to see the respective photo sites


Click here to go to Gene's home Page
Back to main page